41 Real Estate Open House Ideas People Love
Unique real estate open house ideas can be the key to a successful property showing and subsequent sale. To help make your open house a success, we asked leading real estate professionals for their best open house ideas. Their answers cover everything from cleaning and staging the house to more innovative ideas like hiring a drone banner to advertise your event. The 41 best real estate open house ideas from the pros are:
---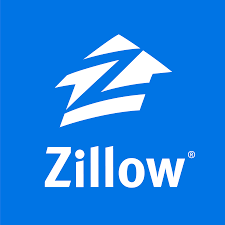 When you claim a property listing on Zillow, you can
include details
about your real estate open house at no additional cost. However, when you join
Zillow Premier Agent
, you can also crowd out the competition by making yourself the exclusive agent for your listing. Plus, you'll show up on listings that belong to other agents and expand your reach.
---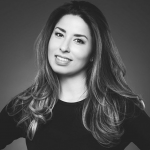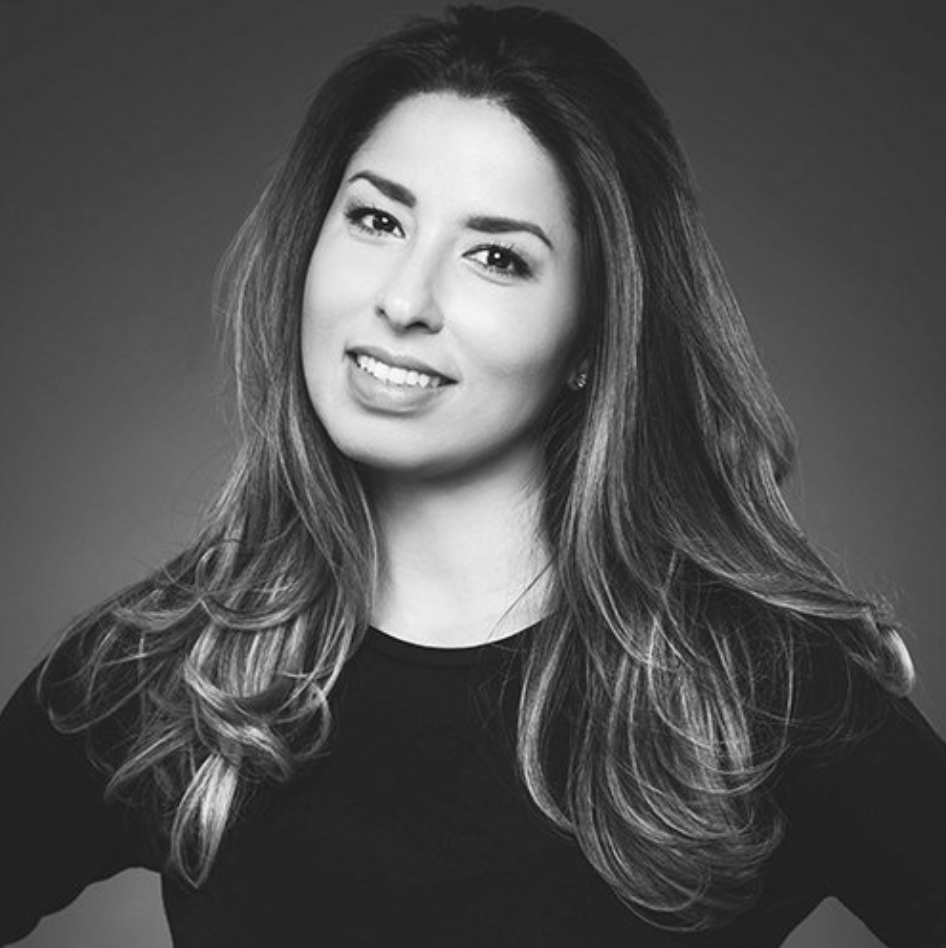 2. Engage with Your Visitors & Put Away the Phone
Gina Blancarte, Real Estate Agent, The Agency
The best and most treasured tip I can give is to put away your cell phone
—
out of view, either in your pocket or a drawer
—
and do not be on your computer. Think about it…when you arrive at an Open House as an agent and you see the hosting agent on their cell phone or computer, what is your first thought? Mine is that they would rather be somewhere else and are not totally interested in selling the house. I understand there are exceptions. However, I've seen this become more than norm. Host an Open House with the intention of engaging EVERYONE who comes in with a smile on your face, eyes up, and armed with facts on the house you want to sell. Your attendees will appreciate your full attention.
---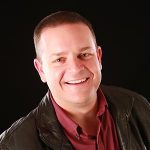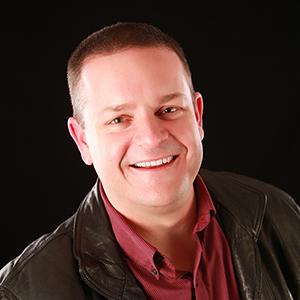 3. Offer Your Visitors Food & Drinks
Matt McGee, Chief Marketing Officer, Cari McGee Real Estate Team
We had great success at a recent open house by turning it into an event
—
the main attraction (aside from the beautiful home) was that we hired a popular local food truck, and they parked out front. As people came inside and signed in, we gave them a coupon for a free lunch out at the food truck. It was unique and went over well
—
lots of good feedback.
---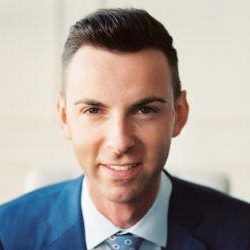 4. Know Your Market Data Before Even Thinking About Hosting an Open House
Blake Ellis, Broker, Windermere Realty Trust
Before the open house, study up on competing listings so you can speak intelligently on the competition and recent sales. Also, since not everyone who comes through the property will be "the Buyer," make sure to have printouts of all the competing listings in the immediate area so that in the event a potential buyer doesn't have interest in the house that's being held open, you can still potentially work with them on another of the homes they might be considering.